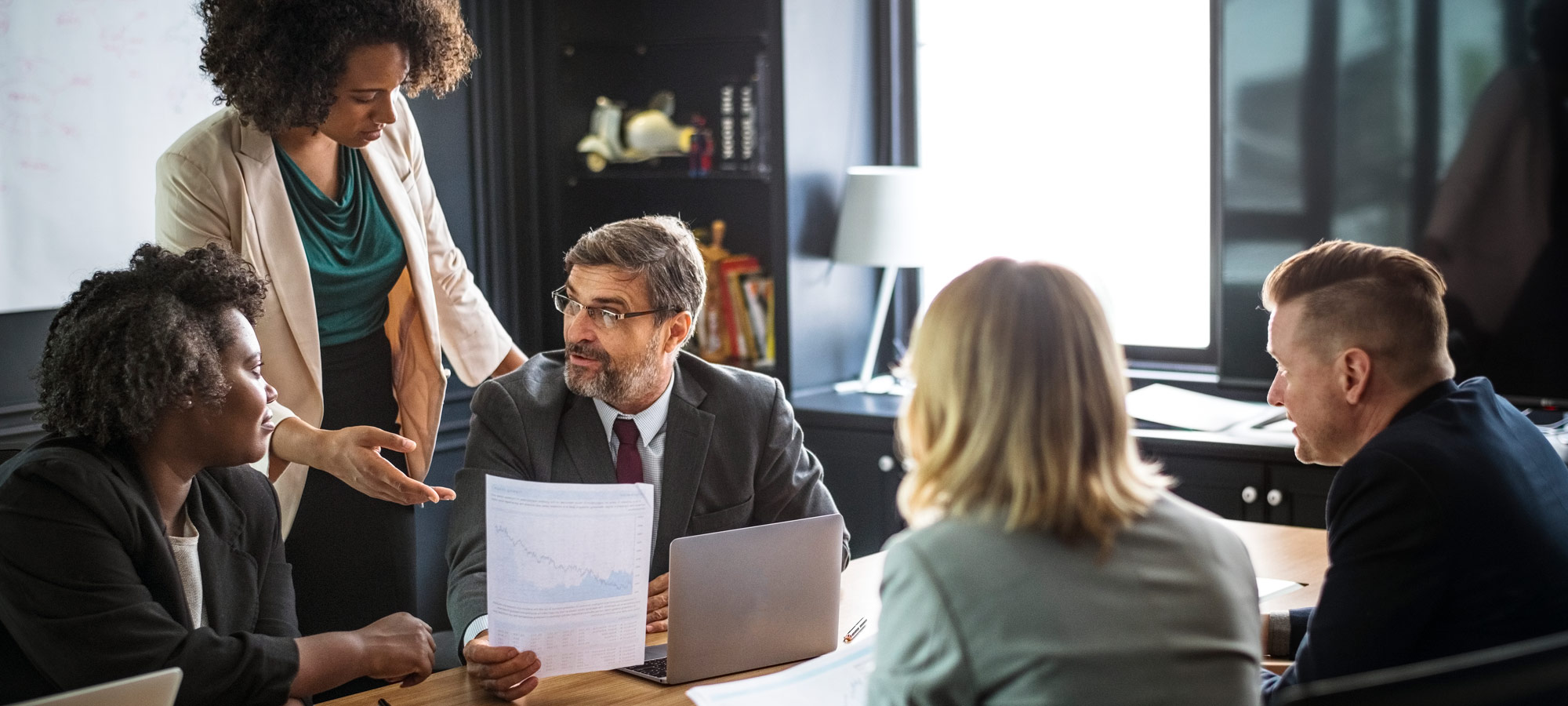 Thank You!
WE'VE RECEIVED YOUR INFORMATION. WHAT NEXT?
We will be reaching out within the next 1-2 business days to schedule a call.

1. Assessment
We'll do an assessment of your basic financials and processes.

2. Plan
You'll receive a workflow tailored to your unique needs.

3. Impact
Focus on your organization's mission, rather than on administrative headaches.