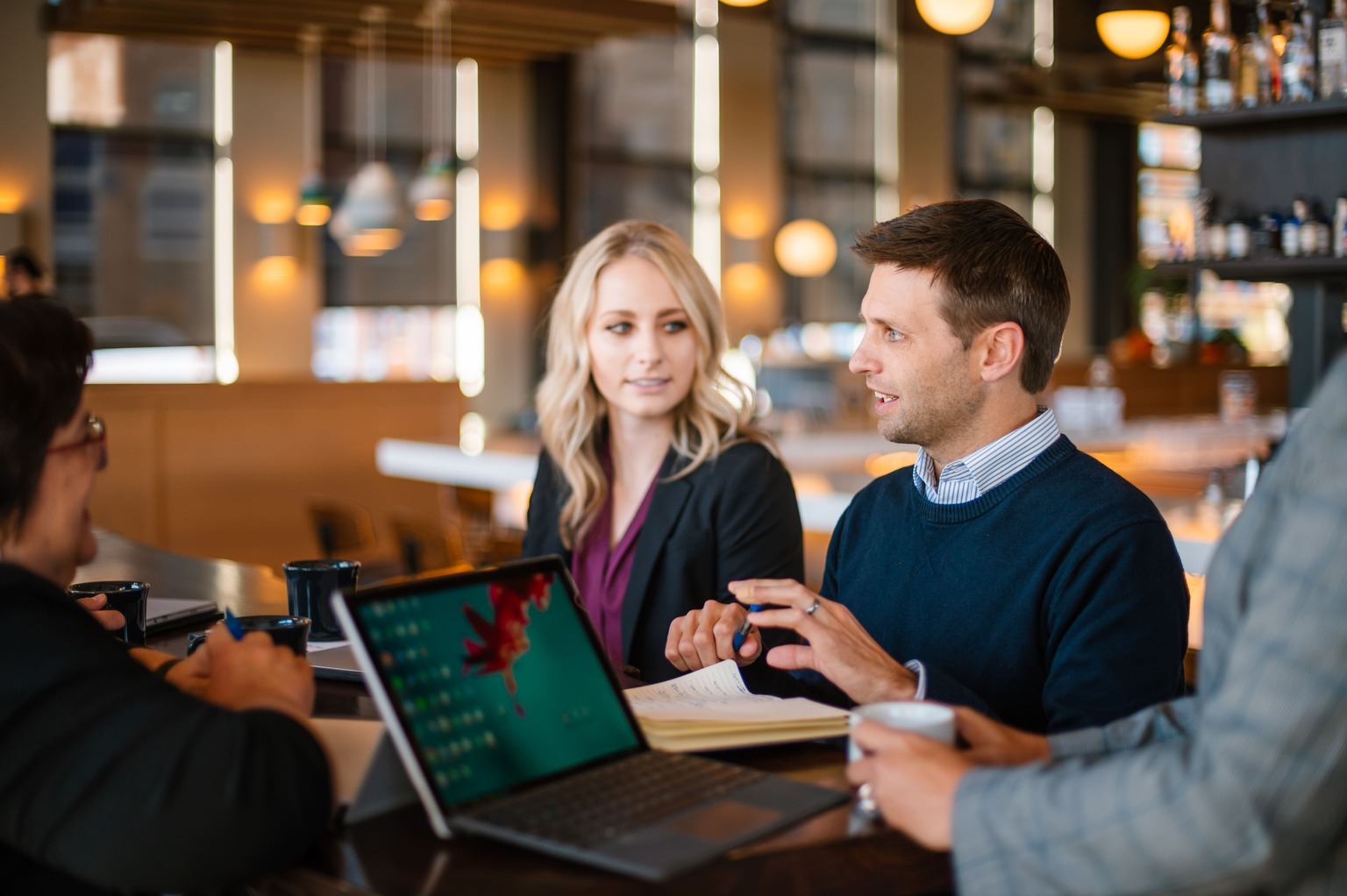 Tell us your annual gross revenue and number of employees to determine the plan that is right for your nonprofit.
Every service package comes with your own team of Trestle specialists and 24/7 secure access to your reports and information.
Each package comes with an unlimited amount of contact hours. That means you can reach out to us as much or as little as you need without additional charges.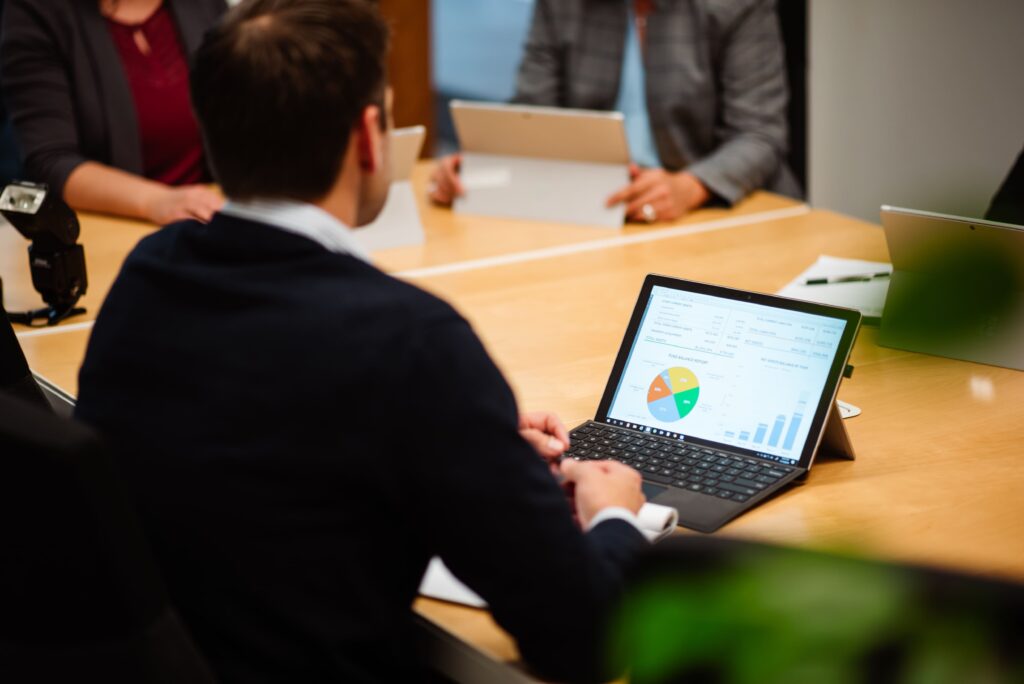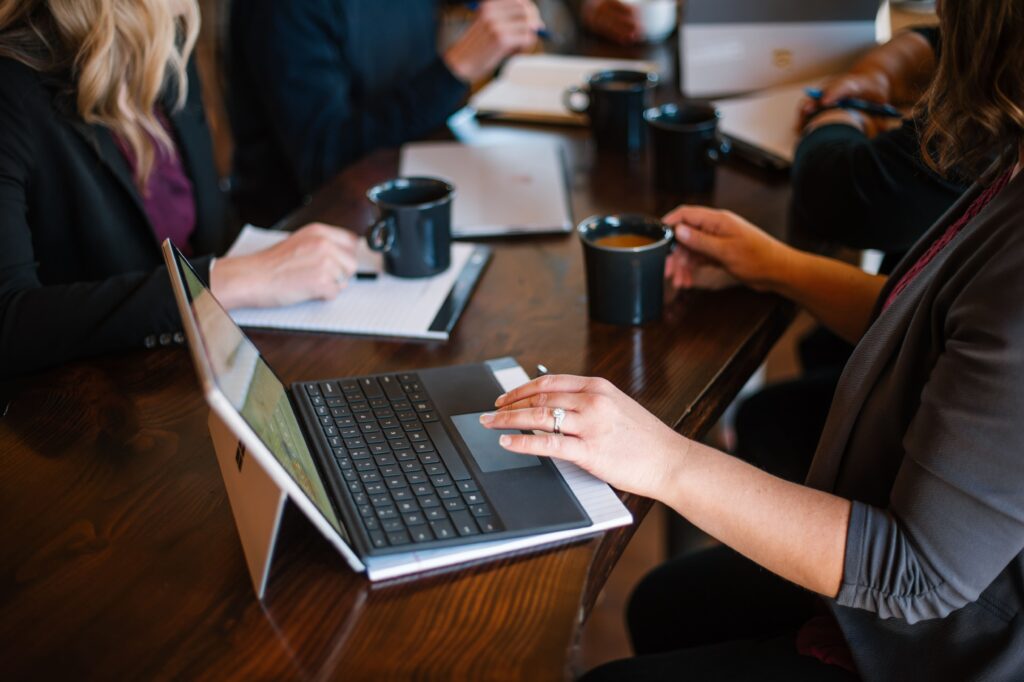 Do you require a Plus support package?
Our Plus plan supports nonprofits that have a higher volume of transactions, a large number of employees, or needs related to customized reporting.
During your free introduction call, a Trestle expert can help determine whether the Plus support package is right for you.
Frequently asked questions
What makes Trestle different from a traditional bookkeeping or CPA firm?

Traditional CPA firms offer bookkeeping, audits and tax preparation. Since Trestle is involved in all aspects of your organization, we are able to provide customizable reports, insights and advise your organization on strategic planning in order to achieve your goals. In addition, rather than meeting once a year to talk about your tax return or audit, a Trestle specialist will meet with you on at least a monthly basis to talk about the health of your organization and any current plans or questions you might have about how to better achieve your mission.

Will I get charged for calling or emailing a Trestle specialist?

No, Trestle's service package cost includes any amount of calls or emails. You will not be charged an additional hourly rate for time spent talking with your specialist.

I only need part of the Trestle service package; do you piecemeal your services?

We do recommend hiring Trestle to perform the full service package to allow the best visibility, consistency and accuracy of reports and information; however, speak with a Trestle team member during your introductory call to discuss the services that are most needed by your organization to see if we can create a customized service plan for you.

How would Trestle's services work if I'm not local to Colorado or Denver?

Everything that Trestle provides can be done and accessed by you virtually on a secure cloud-based platform. We can meet virtually to review reports and organization objectives. If an in-person meeting is required, speak with a Trestle team member.

Do you perform audits?

No, audits are performed by a CPA who specializes in audits and is a third-party to Trestle and your organization.

Will you file my nonprofit tax return (990)?

No, that will need to be performed by a CPA who specializes in nonprofit taxation.

How often will I receive financial reports?

Monthly by the 15th. For customized reports and/or reporting schedules, speak with a Trestle team member.

Can my organization only use your payroll services?

No, we offer payroll as part of our full accounting services.

I don't want to lose visibility into the day-to-day administrative operations of my organization, can Trestle still work for me?

Yes! We know how important transparency and communication is to our clients. Since we see ourselves as a part of your team, we'll fill you in on every aspect of your business operations that we're working on.

What software programs do you use? Am I required to also use those if I currently use other software?

We use QuickBooks Online or Desktop for our preferred accounting software and Bill.com for virtual bill pay that allows for electronic approval processes and efficient payment processing. Talk with your Trestle specialist to discuss whether your current software might be compatible or migratable to QuickBooks.

Ready to find out which pricing plan is best for you?

We're happy to address urgent issues like cashflow, grant compliance and audits, or answer any other questions that you have.