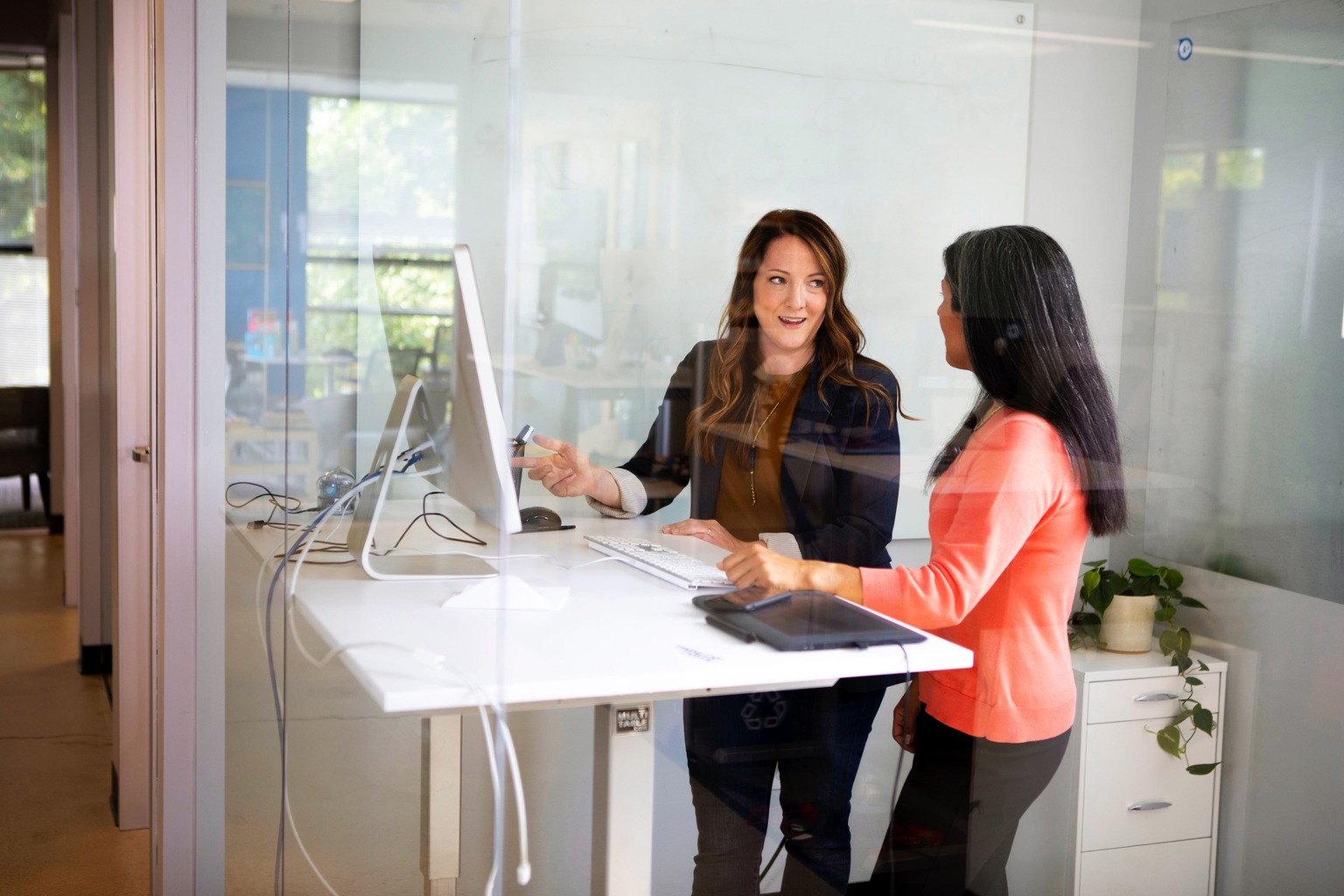 On call for all your daily needs

Whenever you need us, we're just a phone call or email away.

Seamlessly part of your staff

We are part of your team and therefore are just as invested in your success as the members of your organization.

Time to focus on your mission

Let us shoulder your administrative burden, so you can get back to what's important.

Trusted experts in the field.

We are happy to share our 50+ years of experience working with nonprofits with you.
Get started with our nonprofit consulting services
Our onboarding process is straightforward. Here's a few simple steps to get our most essential services and start a trusted partnership.

Free Introduction Call
Schedule a time to speak with someone on our team. They will learn about your needs and let you know if we can help.

Assessment
We'll perform an assessment to gain an understanding of your organization's business management systems and practices.

Proposal
We'll prepare a proposal tailored to your unique needs.

Partnership
We'll get to work making an impact in your back-office, while you focus on making a bigger impact in your community.
What our clients say
"The NACA has been working with Trestle since our inception, actually even before then! This first year wouldn't have been possible without Trestle. They have helped forecast sustainability needs and opportunities. They have allowed our board and staff to focus on serving communities rather than processing payroll or trying to obtain insurance. Trestle is a lifeline, safety net and support to the NAC and we are so thankful!"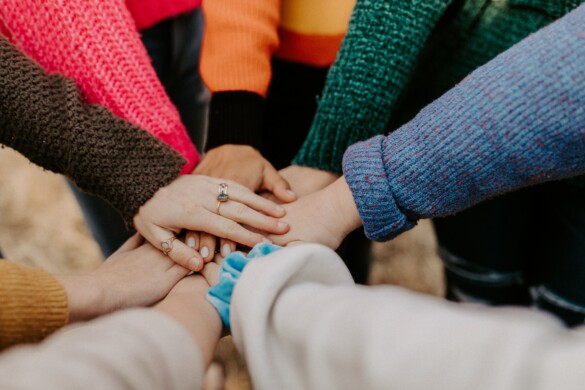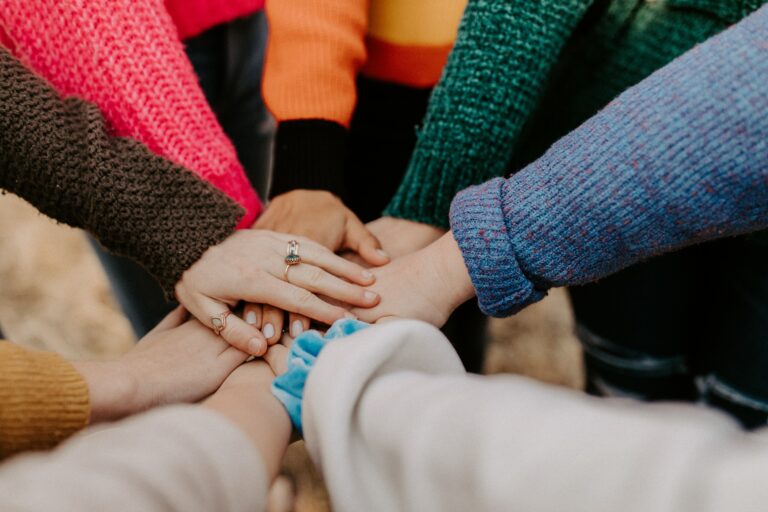 National Assessment Center Association (NACA)
MOLLI COOK
Executive Director
What our clients say
"I have been with our organization for 13.5 years and can say that Trestle has been an amazing asset. They free up our time to focus on programming and client focused services. Financials and HR can take up quite a bit of time for the ED of a nonprofit and so with Trestle focusing on these things, it allows me to spend more time researching and writing grants and working closely with out staff to develop our programs."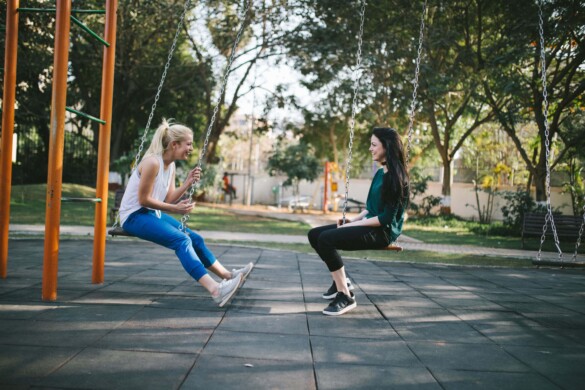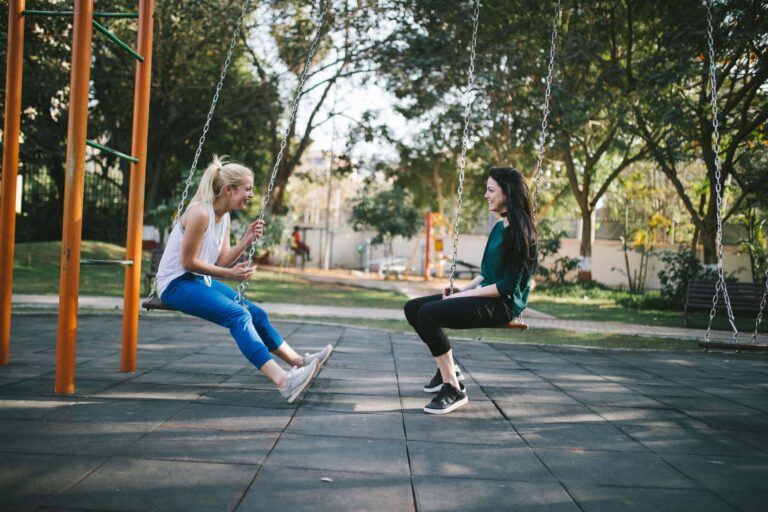 18th Judicial District Juvenile Assessment Center
SARAH TROY
Executive Director
What our clients say
"We have been working with Trestle for years. In that time, Trestle has been a phenomenal asset for streamlining our nonprofit management services. Trestle has allowed us to provide monthly financial reports that are easy to understand and are inclusive of the key metrics that are most important to us. They have helped us remain organized and compliant during financial and policy audits as well as new regulatory requirements. It goes without saying that the Trestle team is a valuable asset to our agency!"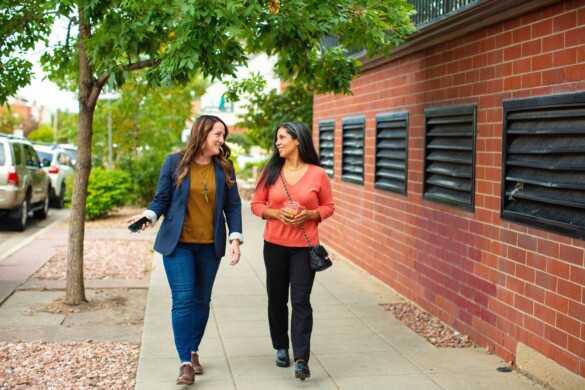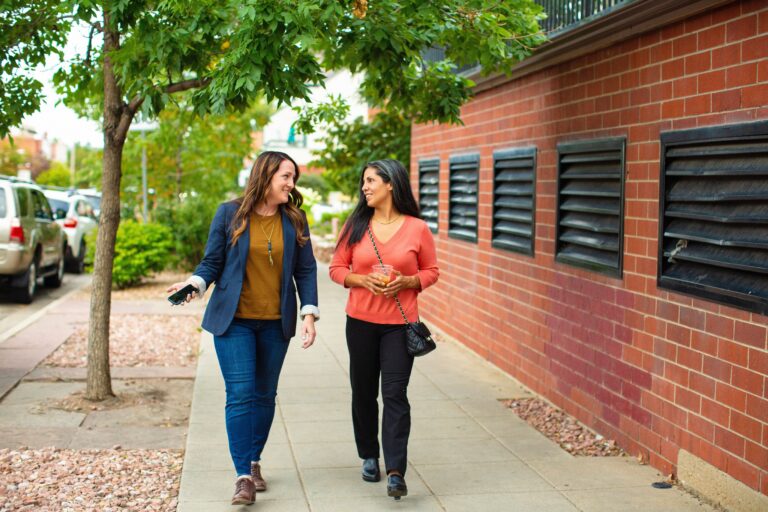 A Woman's Place
DIANE HELDT
Executive Director
What our clients say
"A Woman's Place started using Trestle services in the beginning of 2018. I cannot express how easily the whole team made the transition and how helpful they have been to providing professional back office support to our organization. Any time we have questions, Trestle helped us find the answers. Since working with Trestle, we have been able to focus less on administrative tasks and more on fulfilling our mission. Their services are truly invaluable to our organization."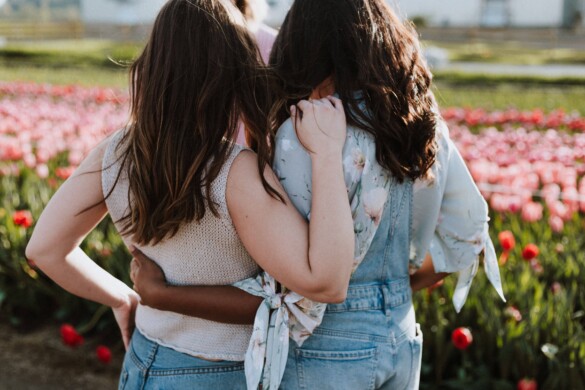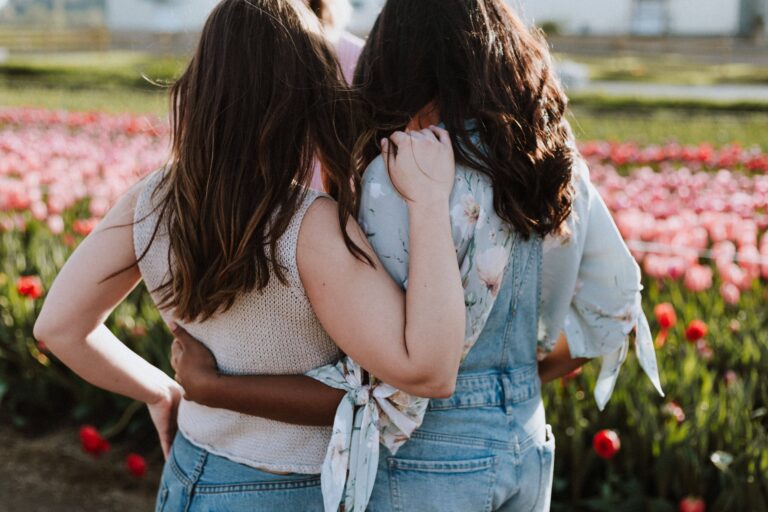 A Woman's Place
DARCI DARLING
Interim Executive Director
We are here to help your nonprofit thrive. Contact us today.
We're happy to address urgent issues like cashflow, grant compliance and audits, or answer any other questions you have.