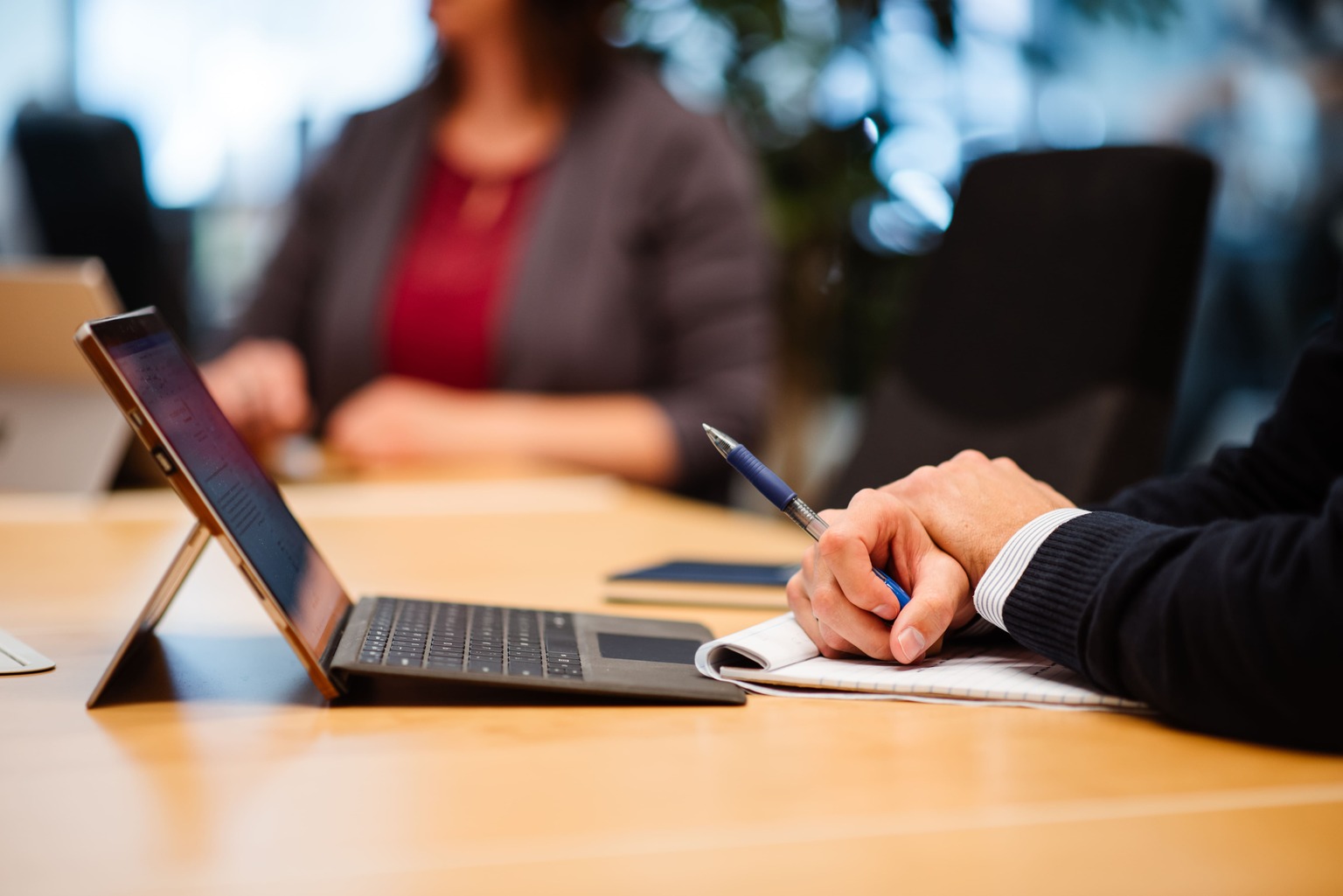 How do our services work?

1. We get acquainted with your organization and team.
Our nonprofit consulting services help your organization make better informed decisions, be more effective and protect your people and funds.

2. We work with you on every step to help manage your nonprofit operations
We consistently communicate with you regarding your finances, people systems and other general business matters.

3. We deliver actionable insights and strategy
Our easy-to-read reports and dashboards track the health of your organization and propel it forward.
Jump to the service you're looking for
Click on the service categories below to get a more detailed description of how we can assist your nonprofit organization. Don't see exactly what you're looking for? Give us a call and we would be happy to assist.
ACCOUNTING AND BOOKKEEPING
Consistent, accurate bookkeeping to give you peace of mind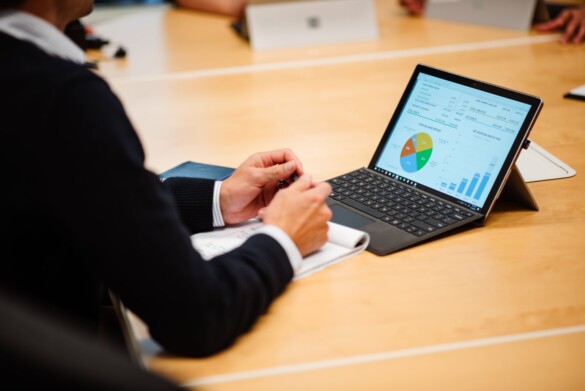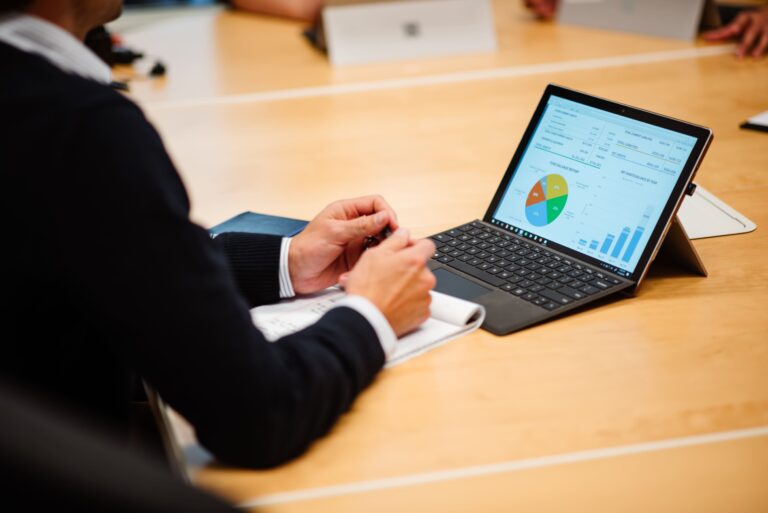 Day-to-day transaction entry
Financial support for nonprofit organizations starts with great bookkeeping. Our highly qualified team ensures that every transaction is where it should be.


Accounts payable/receivable
You'll have 24/7 access to every bill paid and invoice sent without having to track and manage them yourself. Say good bye to paper files, checks and stuffing envelopes.

Monthly account reconciliation
Every good system has checks and balances. We reconcile your accounts regularly to reduce errors, prevent fraud and ensure that you don't have any surprises in your finances.
"
Any time we have questions, Trestle helped us find the answers. Since working with Trestle we have been able to focus less on administrative tasks and more on fulfilling our mission. Their services are truly invaluable to our organization.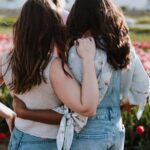 DARCI DARLING
Interim Executive Director, A Woman's Place
FINANCIAL REPORTING
Custom statements that keep you up-to-date on your financial goals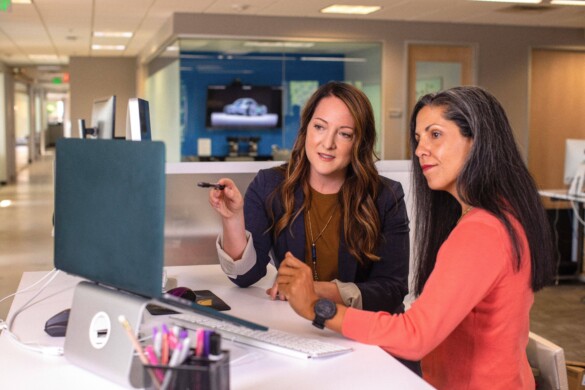 Customized financial reports
Get financial reports with the information you need. We work with you to create custom statements and keep you up-to-date on your financial goals.

Cloud-based dashboard with customized KPI indicators
See your big picture at a glance. Our financial dashboard provides a comprehensive view of your organization's historical performance with projected activity.

Budgeting and projections
Achieving your goals requires real time data performance indicators. Our experts continuously monitor your needs and identify opportunities where you can improve.
"
The NACA has been working with Trestle since our inception, actually even before then. This first year wouldn't have been possible without Trestle. They have helped us forecast sustainability needs and opportunities.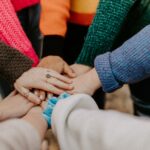 MOLLI COOK
Executive Director, National Assessment Center Association
ORGANIZATIONAL ADVISORY SERVICES
Get one-on-one support when you need it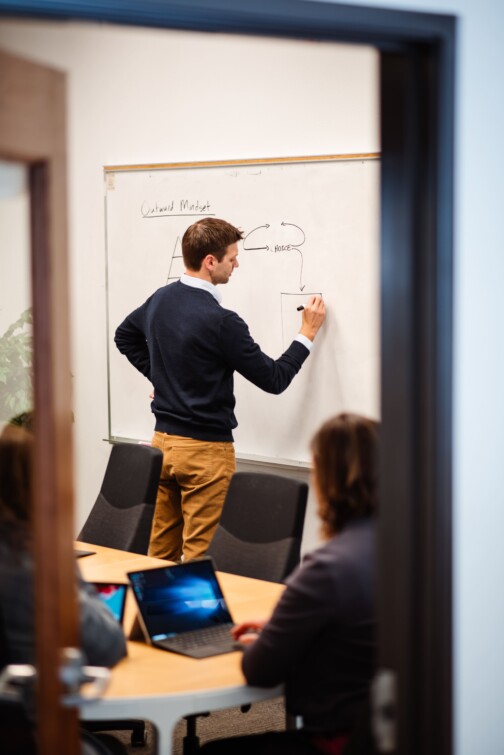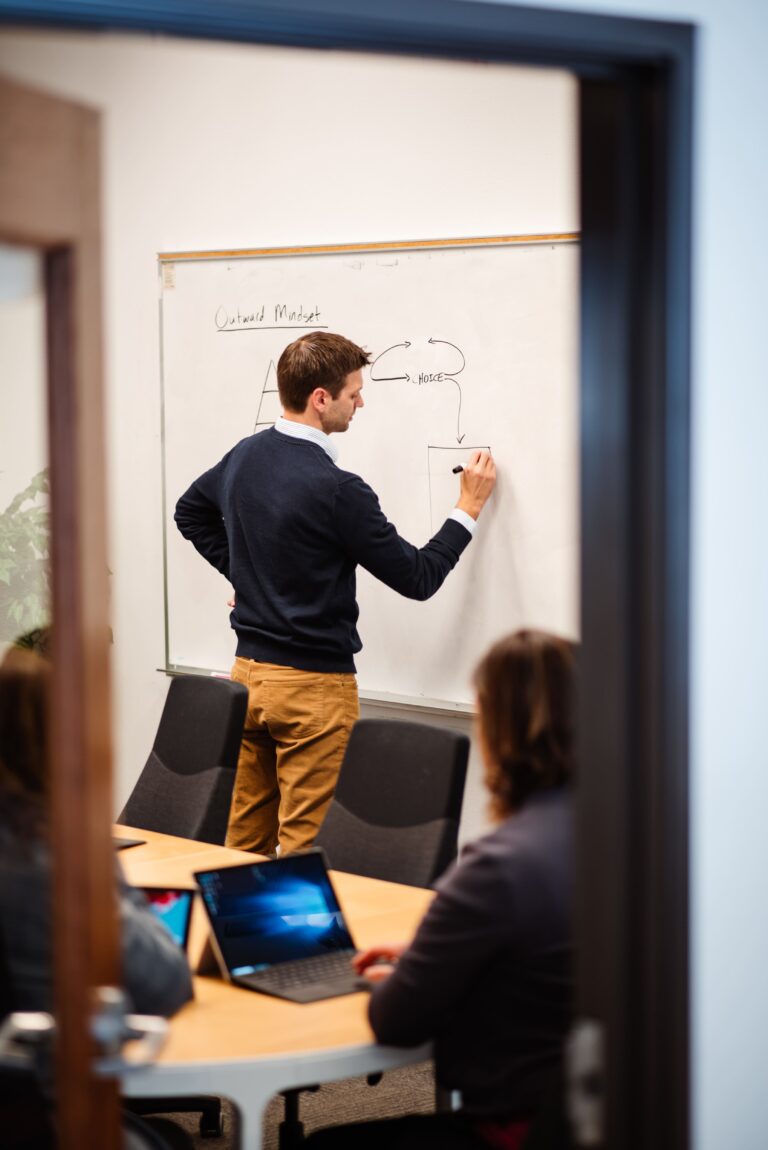 Regular advisory meetings
Our team meets with you regularly to keep you well informed about the health of your organization. We constantly scan nonprofit industry trends for insights that may help your organization thrive.

Review of policies and procedures
We regularly review your policies and procedures to protect you against disasters like fraud, lawsuits and misuse of funds. We efficiently comply with nonprofit best practices.

Actionable insights and strategy
In order to drive your organization forward, you need to make strategic, well-informed decisions that are data-driven. We mine your data, finding the information that will help you make great decisions.
"
Financials and HR can take up quite a bit of time for the ED of a non-profit and so with Trestle focusing on these things, it allows me to spend more time researching and writing grants and working closely with our staff too.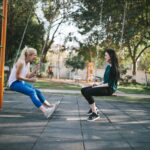 SARAH TROY
Executive Director, 18th JD Juvenile Assessment Center
HUMAN RESOURCES
Ensure that your employees feel supported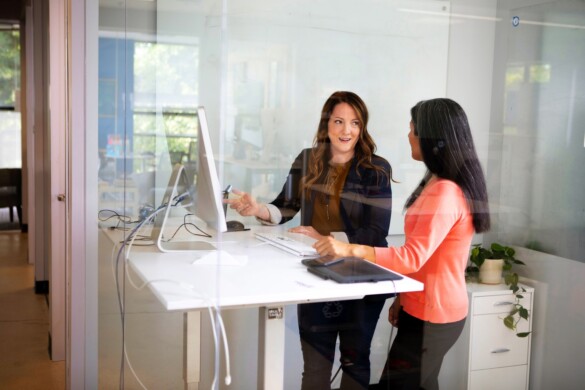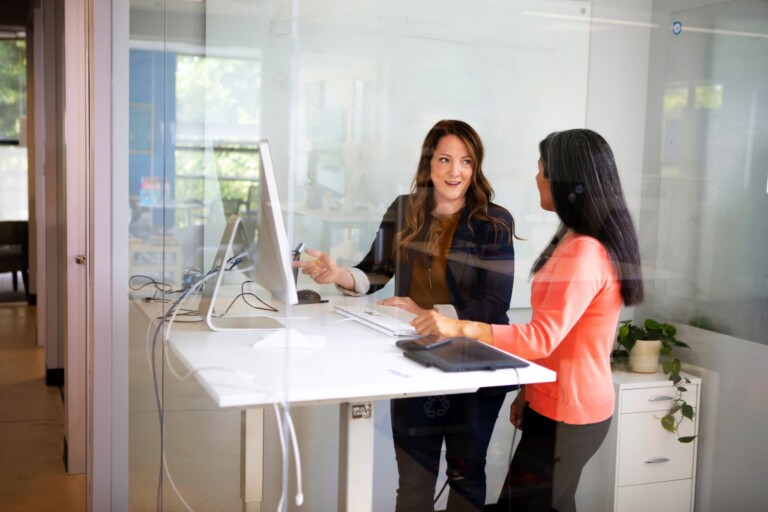 HR support and employee relations
Ensure that your employees have everything they need to excel at work. We develop employee handbooks, policies, benefits, etc. and capture employee information in an easy-to-use employee management software.


Labor law compliance
Labor laws are confusing and constantly changing. Our dedicated and trained experts keep you in compliance and up-to-date with varying sets of laws.

Full cycle payroll
We provide assurance that payroll is complete, done on-time, every week, without errors. People are the backbone of your organization. Getting them paid should be a top priority.
"
Trestle has been a phenomenal asset to helping us navigate new COVID regulations and providing HR support when hiring new staff.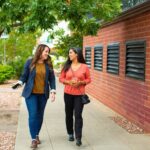 DIANE HELDT
Executive Director, A Woman's Place.
CONTRACTS AND COMPLIANCE
Have confidence in your contracts and policies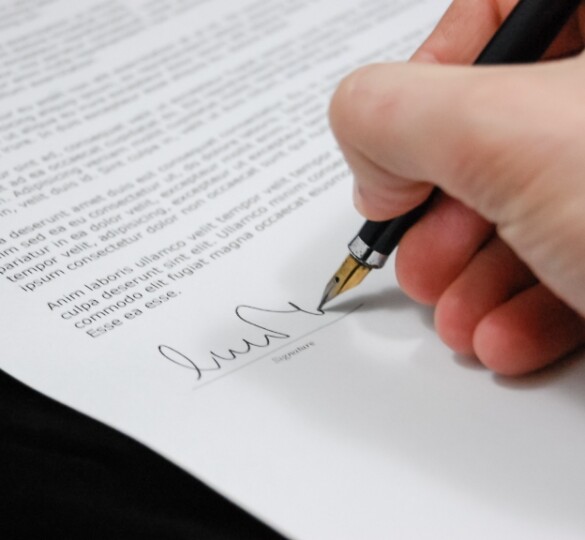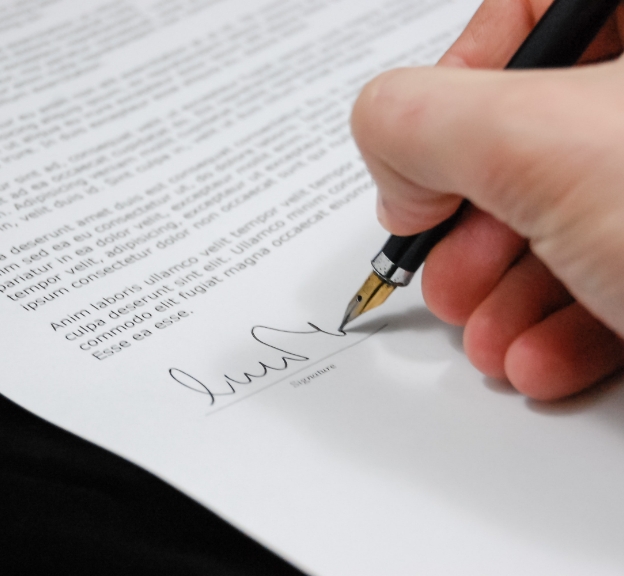 Contract compliance and grant requirements
Have confidence in documents and policies when a funder is auditing your grant or contract. We review your grants, contracts and MOU's to ensure everything is in order.

Contract terms and agreement oversight
We advocate for you through contracts and help you understand the terms of an agreement, look for red flags, and help you negotiate better terms. If your agreement needs further review by an attorney, we can also assist with that.

Operating insurance policy review
Protect your nonprofit from risk and let us help you determine exactly how much insurance is right for your organization's specific needs. We will review your contracts and agreements to ensure that you comply with insurance requirements.
"
Trestle has helped us remain organized and transparent during financial and policy audits.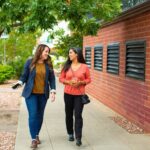 DIANE HELDT
Executive Director, A Woman's Place
Trusted by the best nonprofits in Colorado.
You focus on your mission. We'll focus on bringing nonprofit best practices to your organization.
Let us assist you get set up, do things efficiently, and make better informed decisions through our nonprofit consulting services.